Meet Twinkles the Tooth Fairy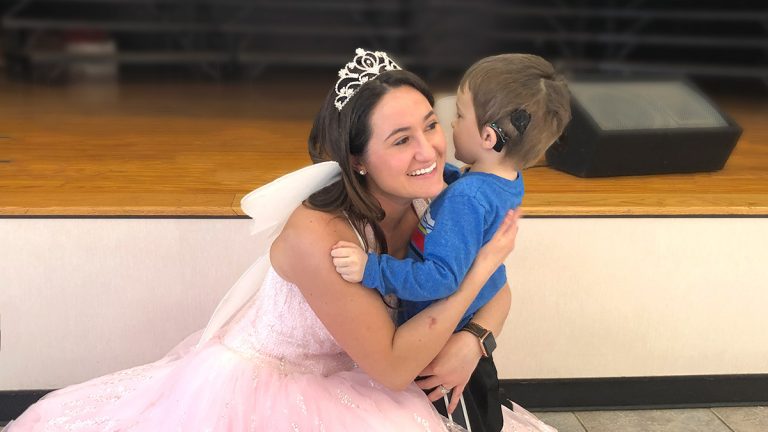 We love to partner with our local schools and help educate children on dental health through a fun and interactive program! With the help of Twinkles the Tooth Fairy, we create a lasting impression while encouraging and teaching children to make healthy decisions about their teeth. Our office motto is "healthy teeth, happy children" and we stand by that.
Please call our office if you would like Twinkles to visit your school.